Somali to Mori no Kamisama Episode 9
,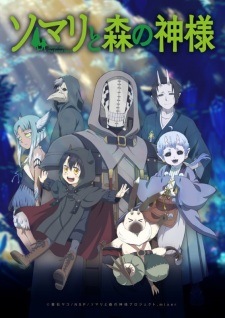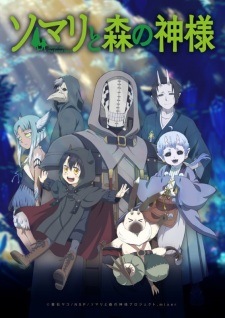 Somali to Mori no Kamisama
ソマリと森の神様
Status: Completed
Studio:
Satelight
Released: 2020
Duration: 23 min. per ep.
Season:
Winter 2020
Type: TV
Episodes: 12
Bermula disuatu dunia yang didalamnya terdapat sebuah kehidupan roh, monster dan berbagai jenis makhluk terdapat disana. Meskipun begitu, kehidupan manusia sangat jarang ditemui disana. Karena terdapat sebuah konflik antara monster dengan manusia yang membuat manusia menjadi makhluk yang sangat langka. Pada awalnya kehidupan manusia dengan monster berjalan dengan lancar, namun ada manusia yang memberikan pandangan yang sangat buruk terhadap monster dan mengakibatkan kehancuran bagi pihak manusia. Pada suatu hari, disebuah hutan kecil terdapat sebuah golem yang senantiasa menjaga kehidupan di dalam hutan tersebut. Pertemuan golem dengan seorang gadis manusia membawa ia menjalani kehidupan baru sebagai seorang ayah.