Kyuukyoku Shinka shita Full Dive RPG ga Genjitsu yori mo Kusoge Dattara Episode 2
,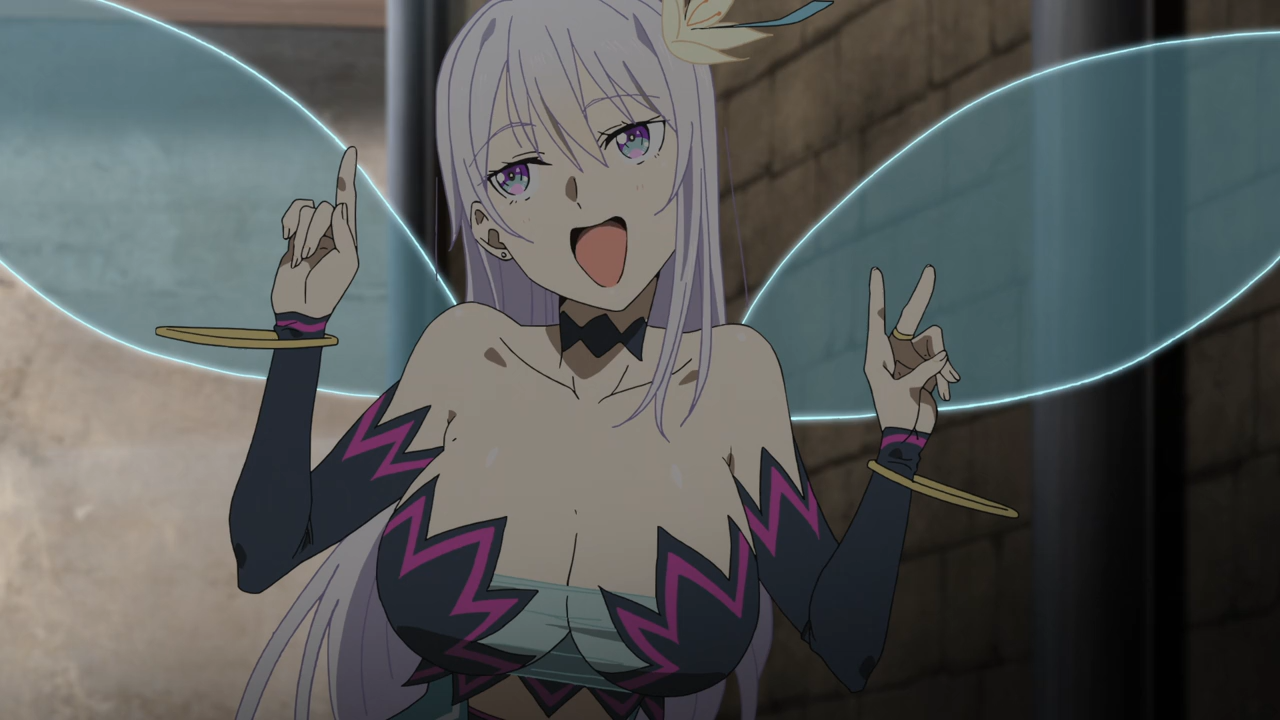 Pokoknya ngeselin!
Episode 02: Pemain Gim Yang Tak Populer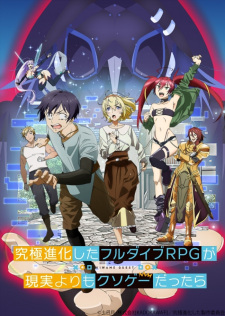 Kyuukyoku Shinka shita Full Dive RPG ga Genjitsu yori mo Kusoge Dattara
Full Dive: The Ultimate Next-Gen Full Dive RPG Is Even Shittier than Real Life!, What If the Ultimately Evolved Full Dive RPG was a Crappier Game than Reality, 究極進化したフルダイブRPGが現実よりもクソゲーだったら
Status: Ongoing
Studio:
ENGI
Released: 2021
Duration: 23 min. per ep.
Season:
Spring 2021
Type: TV
Episodes: 12
Menceritakan tentang seorang anak muda yang bernama Yuuki Hiro. Ia merupakan seorang siswa yang menghabiskan waktunya untuk bermain Game. Suatu waktu, Ia gagal dalam mendapatkan Lanjutan Game yang di mainkannya, Karna uang yang ia miliki "Kurang" karna di palak oleh teman sekolahnya. Setelah beberapa waktu, Ia melihat sebuah Toko Game yang terletak di sebrang jalan. Disana ia "Di paksa" untuk membeli dan memainkan Game the full dive role-playing game Kiwame Quest yang dibuat menggunakan Teknologi terbaik. Game tersebut memberikan kesan "Nyata" bahkan angin yang berhembus bisa di rasakan seperti di dunia nyata. Selain itu, Reality Dalam game tersebut sangat Ekstrim sehingga sangat sulit untuk memainkannya. Dalam Game Kiwame Quest tersebut, Semuanya sama dengan di dunia asal dan bahkan bisa dikatakan hampir 100% nyata. Nah bekas luka yang di dapatkan dari game tersebut akan terasa sangat nyata dan waktu penyembuhannya sama dengan di dunia asal. Intinya, Dalam Game tersebut menampilkan Reality yang sangat Ekstrim dan satu-satunya "Pahala" yang bisa di dapatkan hanya pencapaian dan kemenangan.
Related Episodes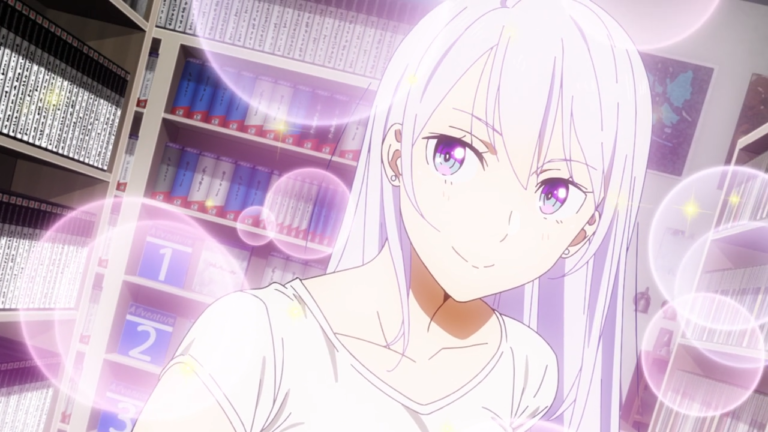 Posted by: Ezu
Released on: 3 years ago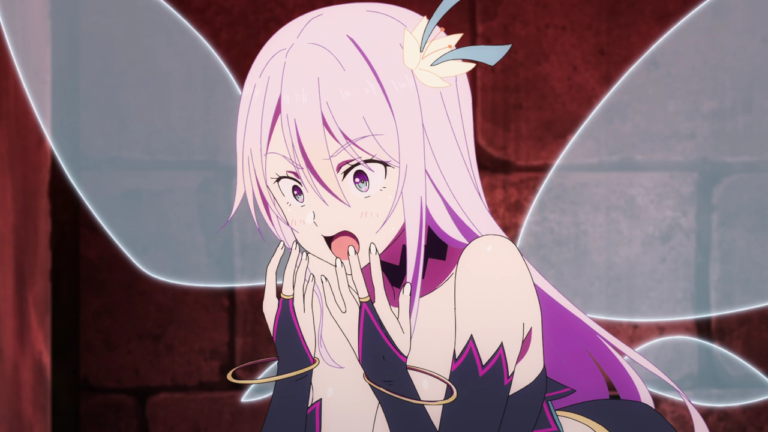 Posted by: iji
Released on: 3 years ago