Kage no Jitsuryokusha ni Naritakute! – Episode 01 [BD]
,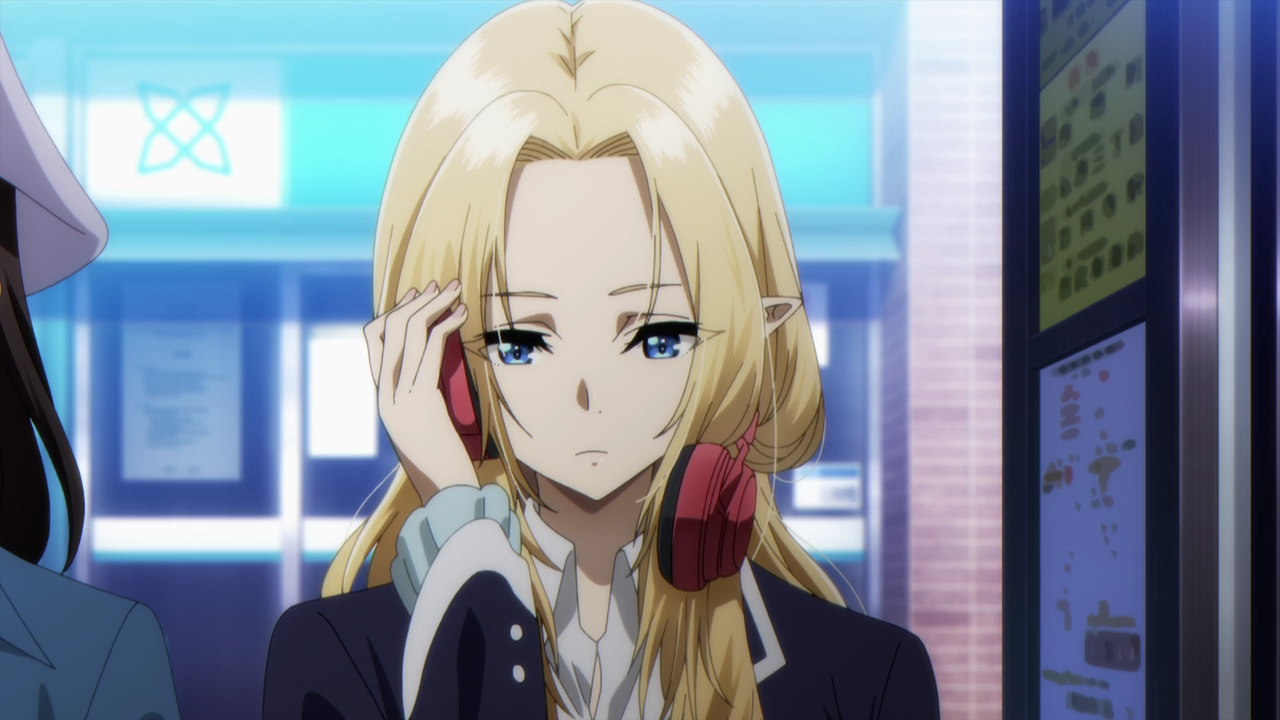 Episode 01: Teman Sekelas Yang Kubenci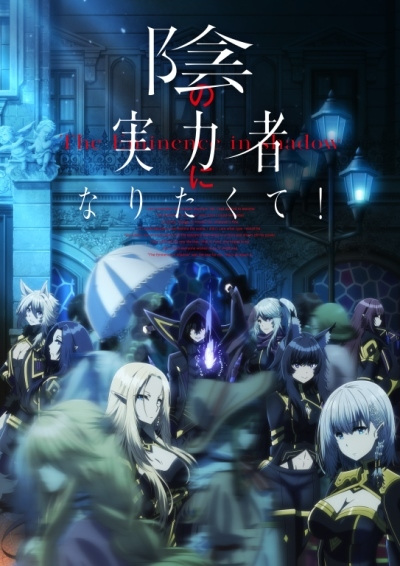 Kage no Jitsuryokusha ni Naritakute! BD
The Eminence in Shadow, Shadow Garden, 陰の実力者になりたくて!
Selama yang dia ingat, Minoru Kagenou telah bertekad untuk menjadi sekuat mungkin, yang telah membawanya untuk melakukan semua jenis pelatihan keras. Keinginan ini, bagaimanapun, tidak berasal dari keinginan untuk diakui oleh orang lain; sebaliknya, Minoru melakukan semua yang dia bisa untuk berbaur dengan orang banyak. Jadi, sambil berpura-pura menjadi siswa biasa-biasa saja di siang hari, dia mempersenjatai dirinya dengan linggis dan dengan kejam memukuli geng motor lokal di malam hari. Namun ketika Minoru menemukan dirinya dalam kecelakaan truk, ambisinya tampaknya tiba-tiba berakhir. Di saat-saat terakhirnya, dia menyesali ketidakberdayaannya—tidak peduli seberapa banyak dia berlatih, tidak ada yang bisa dia lakukan untuk mengatasi keterbatasan manusiawinya. Tapi bukannya mati, Minoru bangkit kembali sebagai Cid, anak kedua dari keluarga bangsawan Kagenou, di dunia lain—dunia di mana sihir adalah hal biasa. Dengan kekuatan yang dia inginkan akhirnya dalam genggamannya, dia memakai moniker "Shadow" dan mendirikan Shadow Garden: sebuah kelompok yang tujuan utamanya adalah untuk memerangi Cult of Diablos yang penuh teka-teki, sebuah organisasi yang lahir dari imajinasi Cid. Namun, seiring tumbuhnya Shadow Garden dalam keanggotaan dan pengaruh, semakin jelas bahwa Cult of Diablos tidak se-fiksi yang diinginkan Cid.