Fumetsu no Anata e Episode 03
,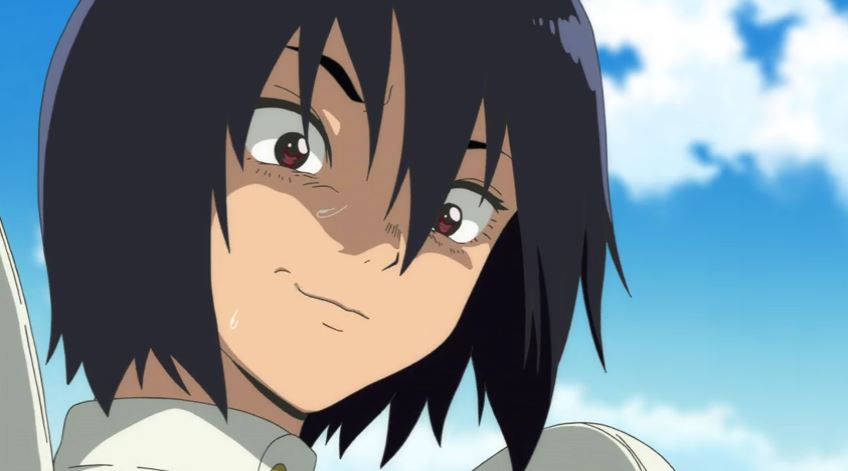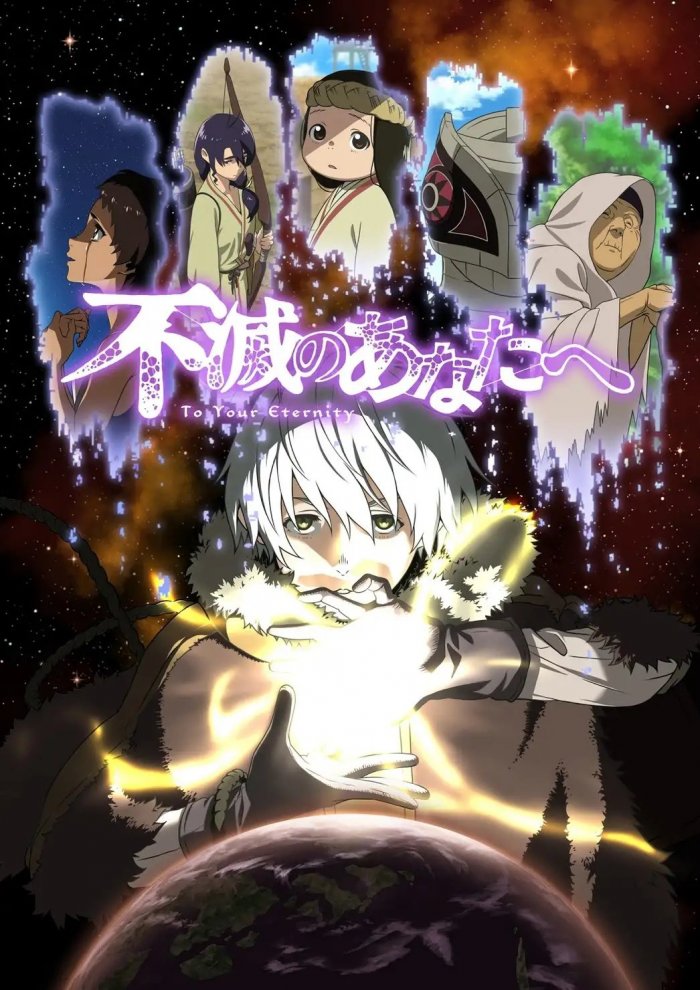 Fumetsu no Anata e
To Your Eternity, To You, the Immortal, 不滅のあなたへ
Status: Completed
Studio:
Brain's Base
Released: 2021
Duration: 20 min. per ep.
Season:
Spring 2021
Type: TV
Episodes: 20
Entah siapa yang melemparkan "bola" itu ke dunia ini. Sambil mengumpulkan informasi, bentuknya mulai berubah. Dari batu, lumut, serigala, hingga manusia. Kematian bahkan tidak dapat menundukkan "bola" itu. Suatu hari, dia bertemu dengan seorang pemuda. Tak lama kemudian, mereka pun berpisah. Cahaya, bau, suara, kehangatan, rasa sakit, kegembiraan, kesedihan… Perjalanan abadi di dunia yang penuh dengan "rangsangan" ini pun dimulai… Inilah sebuah kisah pencarian jati diri.