Fruits Basket: The Final Episode 03
,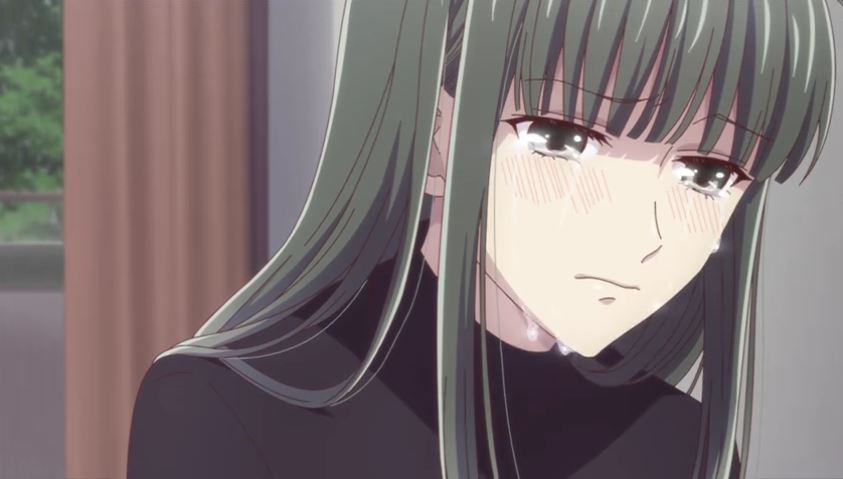 Eps 3 Kuharap segera turun salju
Fruits Basket: The Final
Fruits Basket 3rd Season, Fruits Basket (2019) 3rd Season, Furuba, フルーツバスケット The Final
Setelah pengungkapan musim lalu, keluarga Souma bergerak maju, tetapi rantai emosional yang mengikat mereka tidak mudah putus. Tidak bisa mengakui kenapa dia menginginkan penyembuhannya, Tooru bergumul dengan kebenaran, menyadari bahwa waktu untuk seseorang yang dekat dengannya akan segera habis. Dan sebuah rahasia masih mengintai yang bisa menghancurkan hati orang lain. Tapi harapan tidak hilang ... petunjuk kutukan ditemukan. Mungkinkah akhir penahanan mereka sudah dekat?