Dokyuu H HxEros (BD) Episode 2
,
This title has been categorized as 'mature', therefore may contain intense violence, blood/gore, sexual content and/or strong language that may not be appropriate for underage viewers.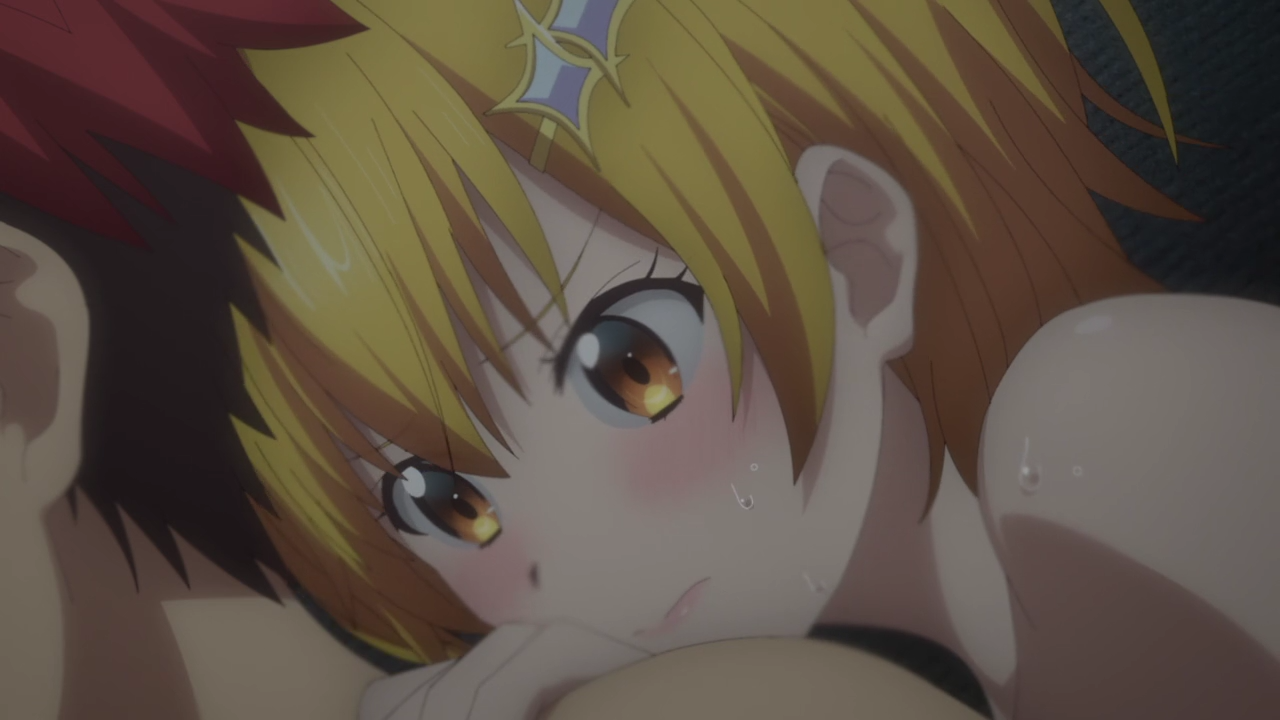 Lagi ngapain nih?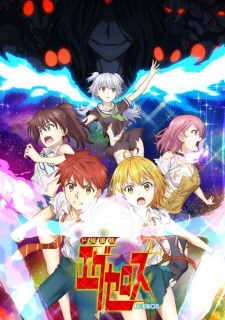 Dokyuu Hentai HxEros (BD)
ド級編隊エグゼロス
Status: Ongoing
Studio:
Project No.9
Released: Jul 04, 2020
Duration: 23 min. per ep.
Season:
Summer 2020
Type: BD
Episodes: 12
Lima tahun lalu, ketika dunia di ambang bencana besar, para pahlawan berjuang menyelamatkan dunia dengan perangkat HxEros yang menggunakan kekuatan Ecchi (H) dan kekuatan erotis (Ero) untuk melawan monster. Suatu hari, Retto Enjou dan Kirara Hoshino terjebak dalam pertempuran melawan "Censor Bug" yang memakan energi seksual manusia untuk berevolusi. Setelah berhasil mengalahkan musuh, mereka bergabung dengan kelompok pahlawan pengguna HxEros. Translator: ALICE Editor & Timing BD: adit_kyousuke TSer: adit_kyousuke Encoder: iji