Shironeko Project: Zero Chronicle Episode 10
,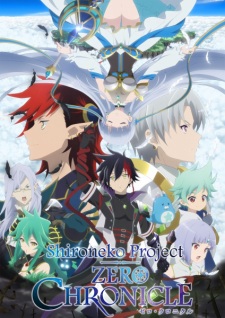 The Gentle Song of Darkness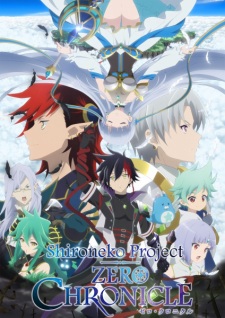 Shironeko Project: Zero Chronicle
白猫プロジェクトZERO CHRONICLE
Status: Completed
Studio:
Project No.9
Released: 2020
Duration: 23 min. per ep.
Season:
Spring 2020
Type: TV
Episodes: 12
Di dunia yang terdiri dari banyak pulau, seorang pahlawan muda dari Pulau Astora bertemu dengan petualang Kyle dan mengikutinya dalam sebuah ekspedisi di pulau itu. Mereka bertemu dengan seorang gadis misterius bernama Iris dan kucing putih yang berbicara, dan bersama-sama mereka menuju reruntuhan pulau, di mana mereka menemukan pulau terbang. Kyle dimakan oleh kegelapan di sana, dan kelompok memutuskan untuk melakukan perjalanan ke ujung dunia di pulau terbang untuk menemukan tujuh "Great Runes," mengikuti kata-kata Kyle sebelum dia menghilang.