Shin Chuuka Ichiban! Episode 5
,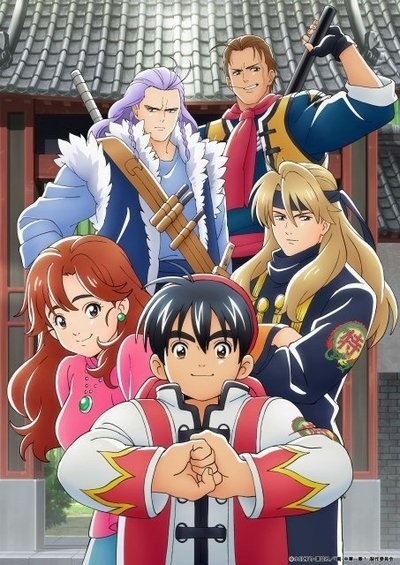 Ambition of the Cooking Underworld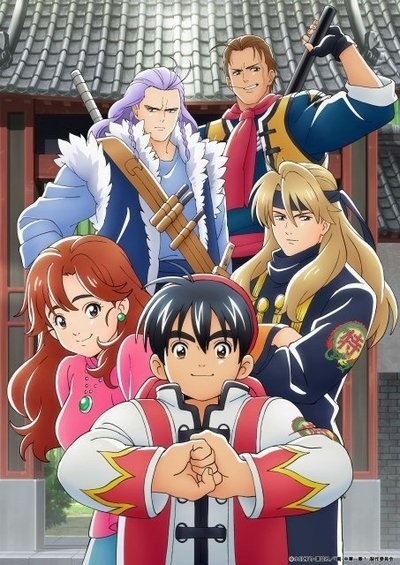 Shin Chuuka Ichiban!
真・中華一番!
Lanjutan dari anime Chuuka Ichiban. Setelah melewati Ujian Chef Khusus Guangzhou, Mao memutuskan untuk melakukan perjalanan keliling Cina, untuk mempelajari lebih lanjut tentang persiapan makanan yang unik. Setelah kembali, ia akan belajar bahwa pertempuran sesungguhnya baru saja dimulai. Dunia masak Gerilya sudah mulai bergerak ….