Seijo no Maryoku wa Bannou Desu Episode 04
,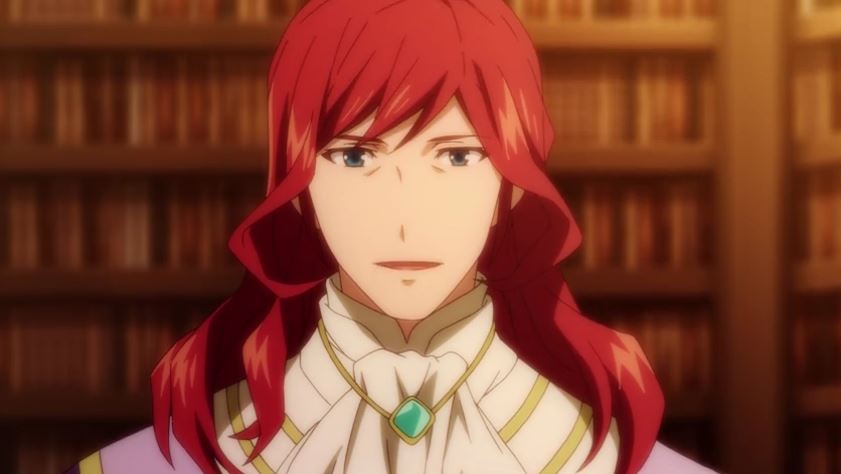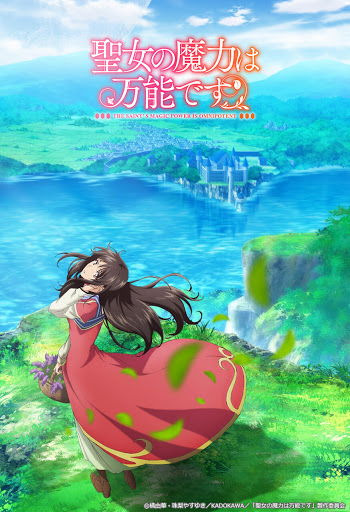 Seijo no Maryoku wa Bannou Desu
The Saint's Magic Power is Omnipotent, The power of the saint is all around., 聖女の魔力は万能です
Status: Completed
Studio:
Diomedéa
Released: 2021
Duration: Unknown
Season:
Spring 2021
Type: TV
Episodes: 12
Sei, seorang karyawati berusia 20 tahun, dipanggil ke dunia yang benar-benar baru. Sayangnya, ritual yang pemanggilan yang dimaksudkan untuk menghasilkan seorang Santo yang akan menghalau sihir gelap, malah membawa dua orang alih-alih satu. Dan semua orang lebih suka gadis kedua daripada Sei?! Tapi itu bukan masalah bagi Sei, yang meninggalkan istana kerajaan untuk mendirikan toko pembuatan ramuan dan kosmetik dengan sihir barunya. Bisnisnya berkembang pesat dan perlahan orang-orang juga mencurigai bahwa ia adalah seorang Santo. Bisakah Sei menikmati kehidupan lambat layaknya mimpi di dunia lain tanpa membongkar statusnya sebagai Santo?