Megami no Café Terrace – Batch
,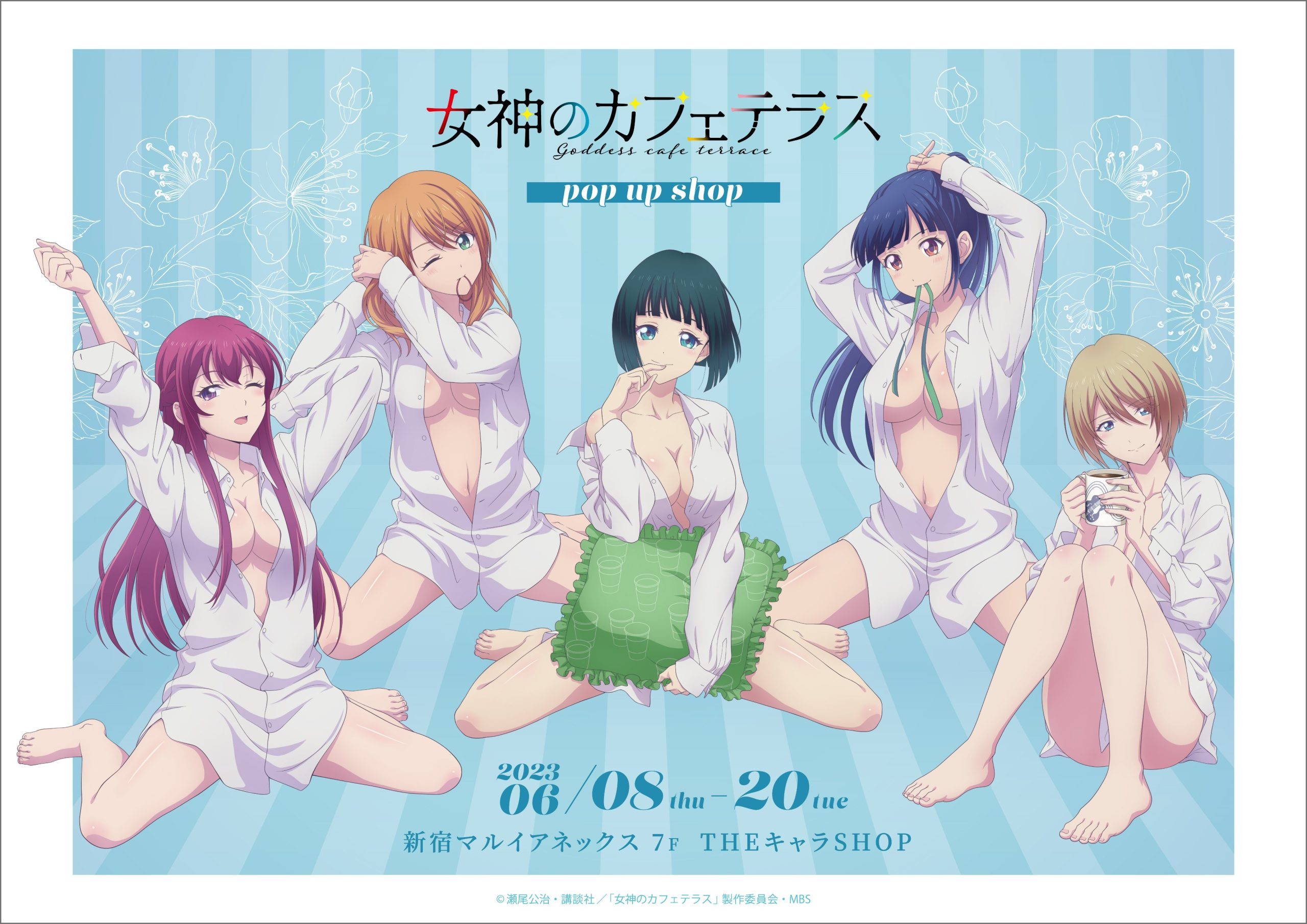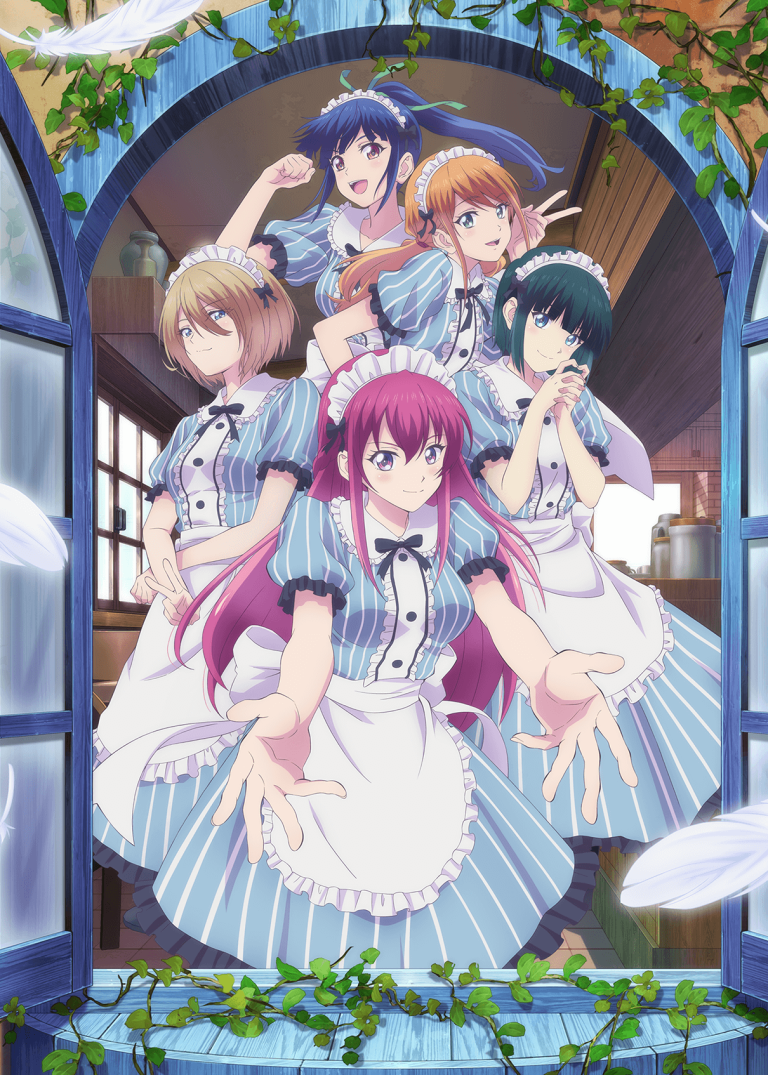 Megami no Café Terrace
The Café Terrace and Its Goddesses, Goddess Café Terrace, 女神のカフェテラス
Berlatar cerita di sebuah kedai kopi tua yang berada di tepi laut. Rumornya ada dewi di sana...
"Familia" adalah kedai kopi yang ditinggalkan oleh seorang nenek. Hayato Kasukabe kembali ke kampung halaman untuk pertama kalinya dalam tiga tahun. Ia sebenarnya ingin segera menutup kedai kopi peninggalan neneknya dan menjadikannya tempat parkir. Namun, sesampainya di sana, ia justru disambut dengan celana dalam dan para gadis telanjang.
Pertemuan tak terduga yang membuka kisah komedi romantis, kisah harem bersama lima gadis cantik di kedai kopi di tepi laut. (Sumber : Otakotaku)
Lirik : Nail (Delima) Sisanya : Nino